We would like to wish all our followers, friends and family a Happy Easter! In this article we are recommending some of the movies you could watch with your family on this day.
Tomorrow we will publish one interesting giveaway on our Facebook and Instagram, stay tuned!

The Dog Who Saved Easter

The Bannister family is going on vacation over Easter, but unfortunately, Zeus doesn't get to tag along, and ends up at doggy daycare for the weekend. During his stay, a criminal comes in and tries to wreck the business—but the fearless pup steps in to save the day.

It's the Easter Beagle, Charlie Brown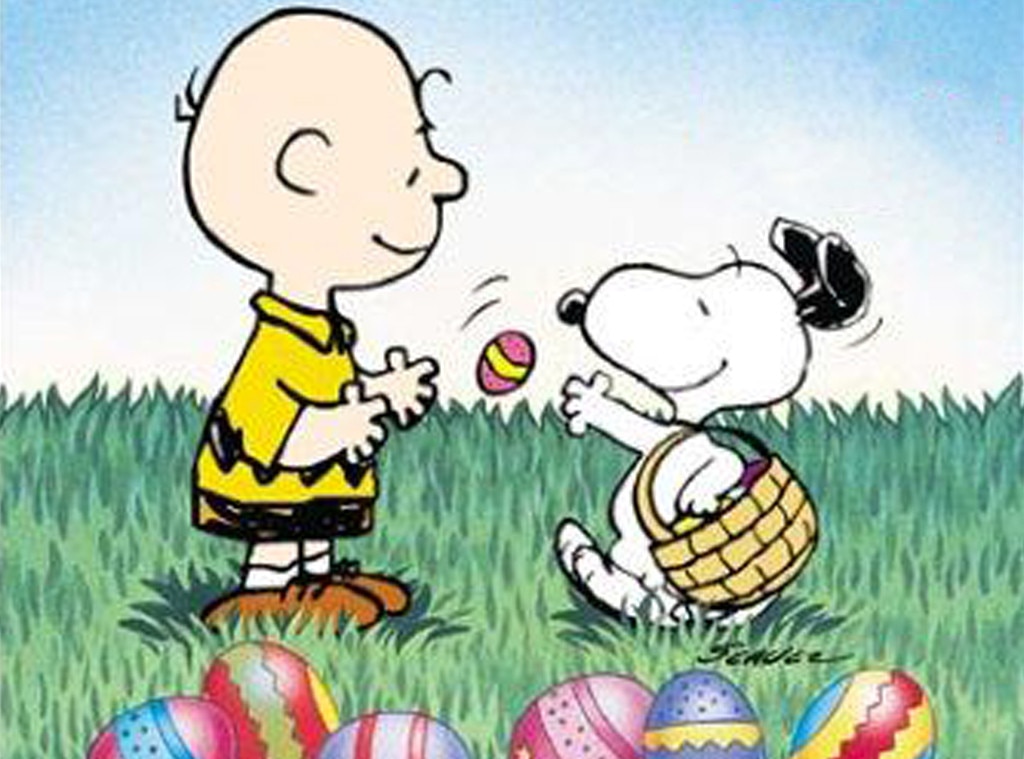 The Peanuts crew is back together for another holiday in this animated TV short. Peppermint Patty and Marcie attempt the art of decorating Easter eggs, while Snoopy searches for a new home for Woodstock.

Click on the ad to support our work.

Peter Rabbit

A modern take on Beatrix Potter's 1902 Tale of Peter Rabbit, the movie Peter Rabbit (out Feb. 9) isn't specifically about Easter, though it does fit several of the holiday's themes, including mischievous rabbits and blooming gardens.

Pieces of Easter

Trying to travel home for the holiday, Alza Reese Bennett ends up being stranded thanks to some car troubles. The only person around to help her out is a farmer named Lincoln James who prefers to keep to himself. Together, they set out on an adventure to get Alza to her family by Easter.


Hop

The Easter bunny's son, voiced by Russell Brand, is all grown up and pursuing a rock 'n' roll career in Hollywood in this comical coming-of-age tale.
Source: Country Living
Photo: Country Living
Tell us what you think about this article with like/dislike button: